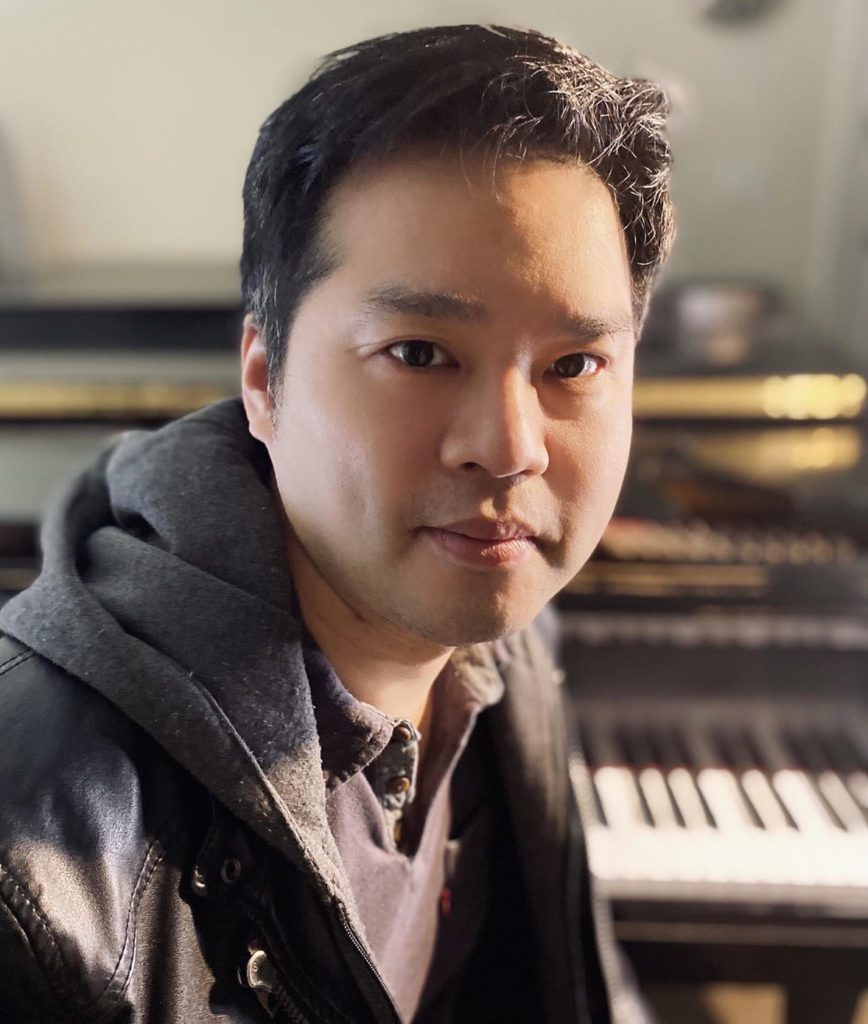 With over two decades of teaching experience, Shyueh Chao (Abraham) Cheng is an enthusiastic and experienced piano teacher who taught and coached numerous students to reach their personal learning goals. His approach is well-rounded in both training piano technique and developing artistry, and his lifelong passion is to foster deeper understanding and appreciation for music in each of his students!
Received Bachelor of Music & Master of Music degrees in Piano Performance, University of Maryland at College Park. Principal studies with Bradford Gowen. Early studies with Jungte Ma and Yi-Chun Lai in Taiwan, and later with Neil Tilkens and Gregory Sioles in the U.S. Additional studies with Pi-hsien Chen and Boris Slutsky, and chamber music coaching with Rita Sloan and members of the Guarneri String Quartet.
Performed as recitalist, chamber musician and vocal accompanist in US and abroad. U.S. concert appearances include venues such as the Clarice Smith Performing Arts Center, Strathmore Mansion, Library of Congress, F. Scott Fitzgerald Theatre, and Arts Club of Washington. Extensive teaching experiences with students of all ages, skill levels and cultural backgrounds. Among past and current students include beginners, child prodigies, advanced students, adult amateurs, church worship leaders, senior citizens, and children with special needs and disabilities.
Numerous students have passed ABRSM (Associated Board of the Royal Schools of Music, UK) practical and theory exams with distinctions on all grade levels, and excelled in recitals, competitions and auditions. Fluent in English and native speaker of Mandarin Chinese. Able to communicate through either language.