EVER THOUGHT ABOUT LEARNING
FROM INDUSTRY EXPERTS?

UNIVERSITY PROFESSORS
TO PROFESSIONAL MUSICIANS.

ACTIVE. REAL. MUSICIANS.

(HOW ABOUT A LATIN GRAMMY-WINNING ARTIST?)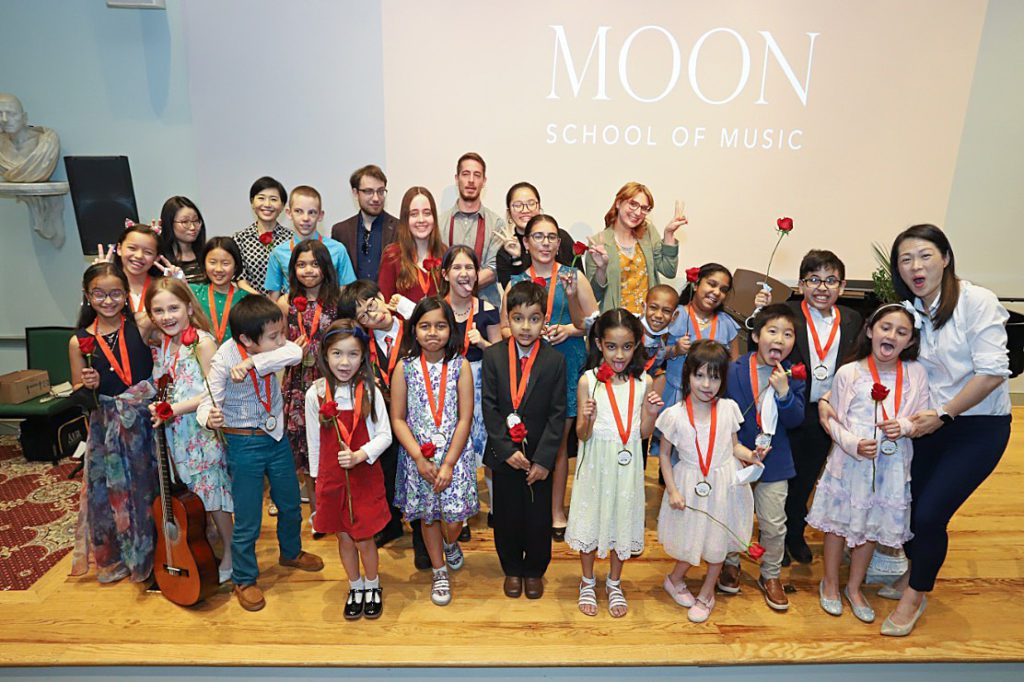 PERFORMANCE
-CENTRIC CURRICULUM
CLASSICAL.
JAZZ.
BLUES. POP. ROCK. FUNK.

YOUNG BEGINNERS TO ASPIRING ARTISTS.

ALL AGES.

ALL LEVELS.
ACCOUNTABILITY FOSTERING
INSPIRATION
ONE STUDENT AT A TIME.
SYSTEMATIC.
TAILORED.
FUN.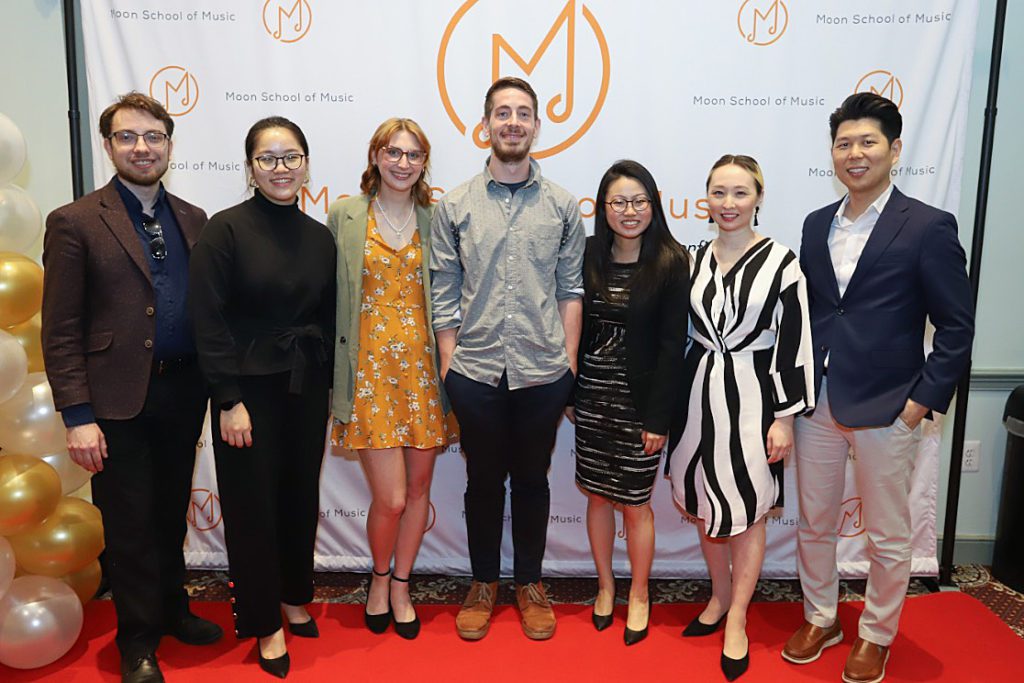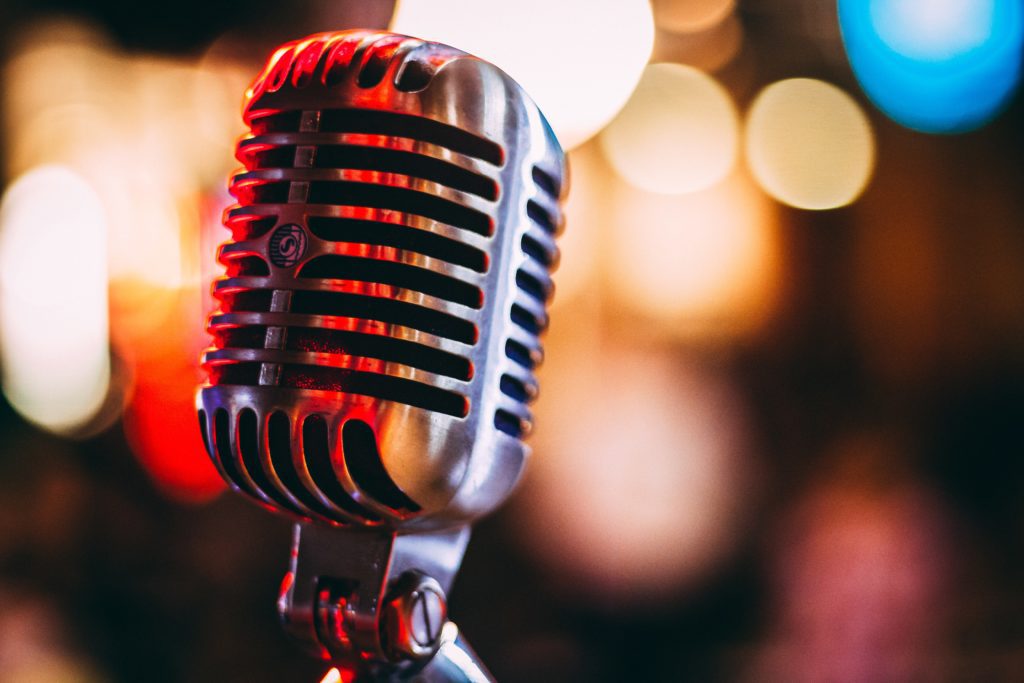 "A REALLY GREAT MUSIC SCHOOL!"
"WE HIGHLY RECOMMEND MOON SCHOOL OF MUSIC!"
"LOVE IT, LOVE THE TEACHERS THEY ARE THE BEST!"
READY TO START YOUR MUSIC? JOIN US TODAY!